Welcome to Växjö!
Multicultural, youthful and industrious. A city that is growing and thriving. Mixing old and new, sports and culture, leisure and hard work. Thanks to our environmental efforts we pride ourselves on being the greenest city in Europe. Nature also provides a green backdrop for Växjö. Next to the city centre is a lake where you can swim and fish. Close by are deep forests and lush meadows. Gourmets and wine connoisseurs are frequent visitors as well as fans of ice hockey, football and of course floorball.
The greenest city in Europe
Växjö Municipality together with its inhabitants, businesses, organizations and university are all working towards a better environment and smaller carbon footprint. Växjö has been awarded several international awards for the environmental work and there has been and is considerable media interest. In 2007 the BBC described Växjö as the greenest city in Europe which has consequently become the city's slogan and aim. In 2017 the European Commission has appointed Växjö as one of three finalists together with Leuven (Belgium) and Ludwigsburg (Germany) for the award European Green Leaf Award 2018.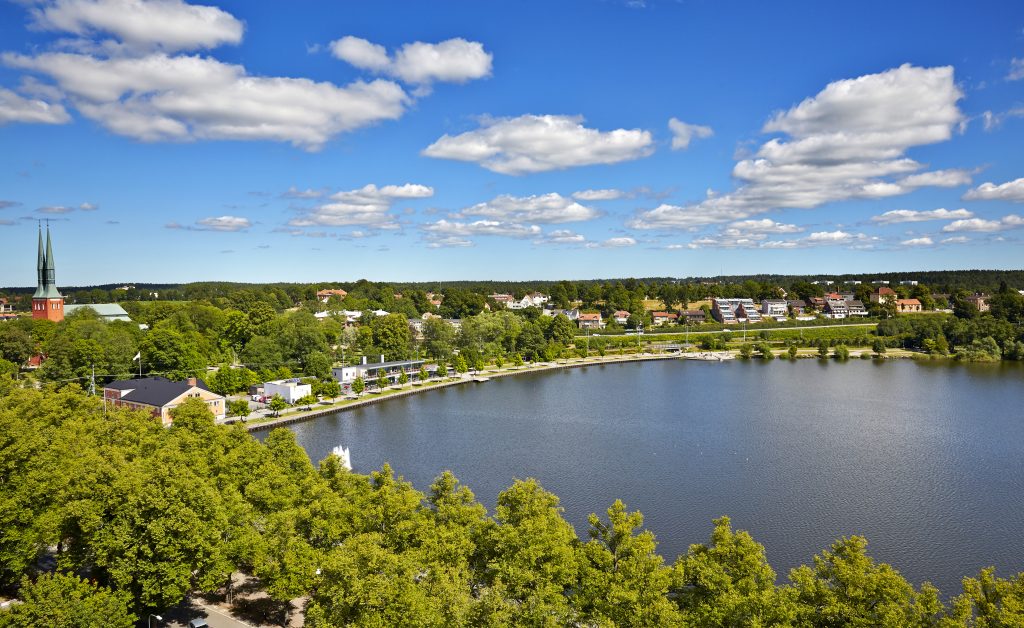 Environmental work, background
The environmental work of Växjö started already in the early 1970's when the restoration of the central lakes in the city started. This work was very successful but there is still need for further improvements. After the oil crises in the 1970's Växjö decided to search for a regional energy source instead of oil, and in 1980 Växjö became the first Swedish city to use biomass in the district heating system. The combined heat and power plant is supplying the entire city of Växjö with heat and a substantial part of the power need. In four villages, there are also district heating plants using renewable energy. The investments in district heating is the main reason for the energy and climate achievements of Växjö so far.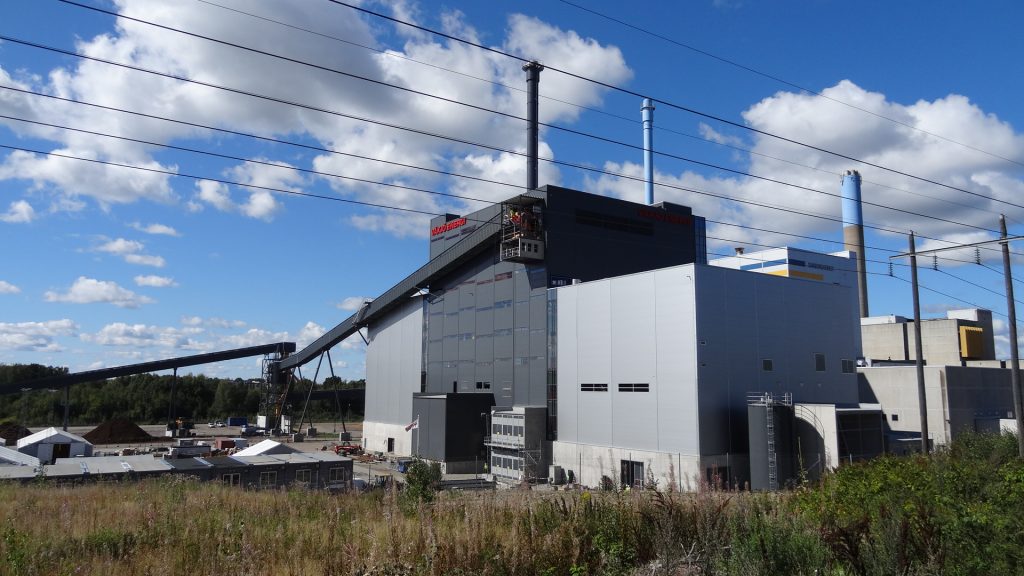 Most of the remaining fossil energy is found within the transport sector. Local production of biogas, used as vehicle fuel in the buses is one effective measure to increase renewable share and reduce emissions from transport.
In 1996 politicians from left to right decided unanimous to become a Fossil Fuel Free Växjö! From 1993-2015 Växjö has decreased the emissions of fossil CO2 per capita by 54%. And the goal is to become fossil fuel free 2030!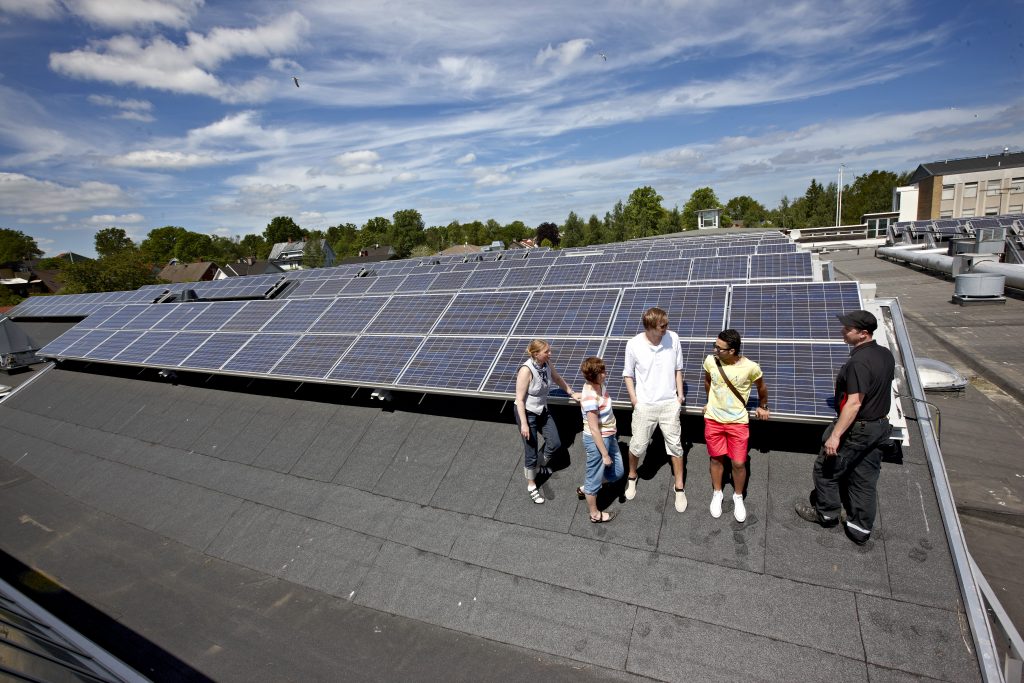 READY
Växjö – The Greenest City in Europe has high ambitions to make Växjö Sustainable; energy efficient, Fossil Fuel Free and with a big share of wooden buildings. Växjö Municipality wants to be at the forefront and have had and still benefit from participating in various EU-projects for example the former SESAC project and now READY is a very important and interesting project!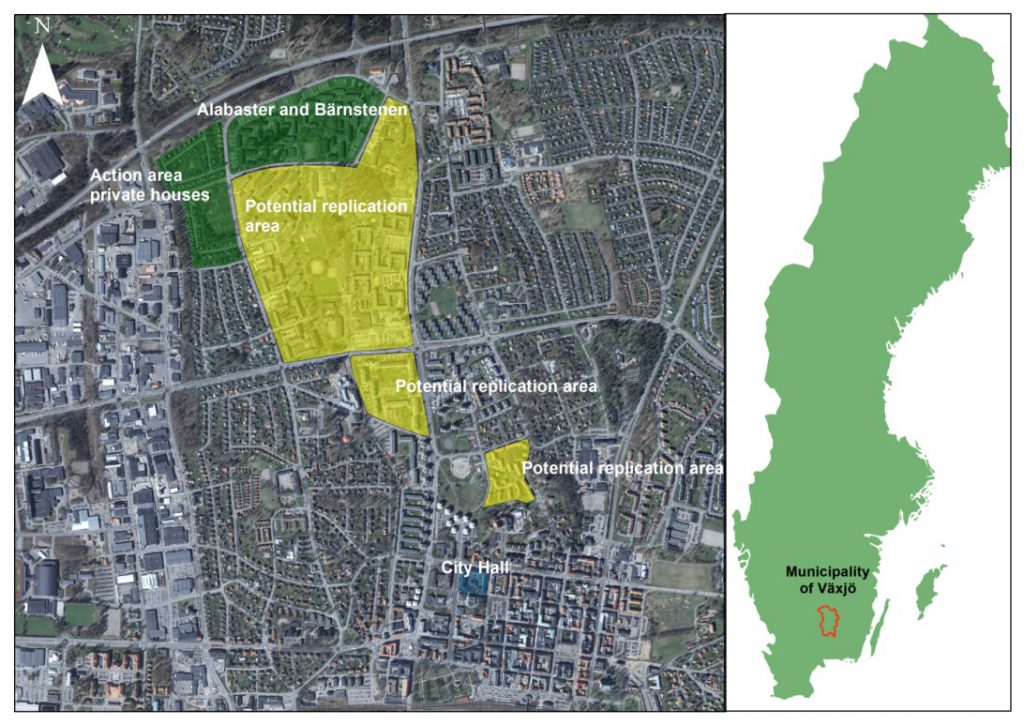 Promoting biking
Within the EU-project ELMOS, 30 electric bikes were lent to totally 450 citizens, in order to show an alternative to car. The result was that the number of electric bikes sold in Växjö increased dramatically, from 30 in 2012 to 370 in 2015.
Together with cycling organisations and cycle shops, the city has developed the logo "Växjö cycles". It supposed to be used by anyone who wants to promote cycling in Växjö.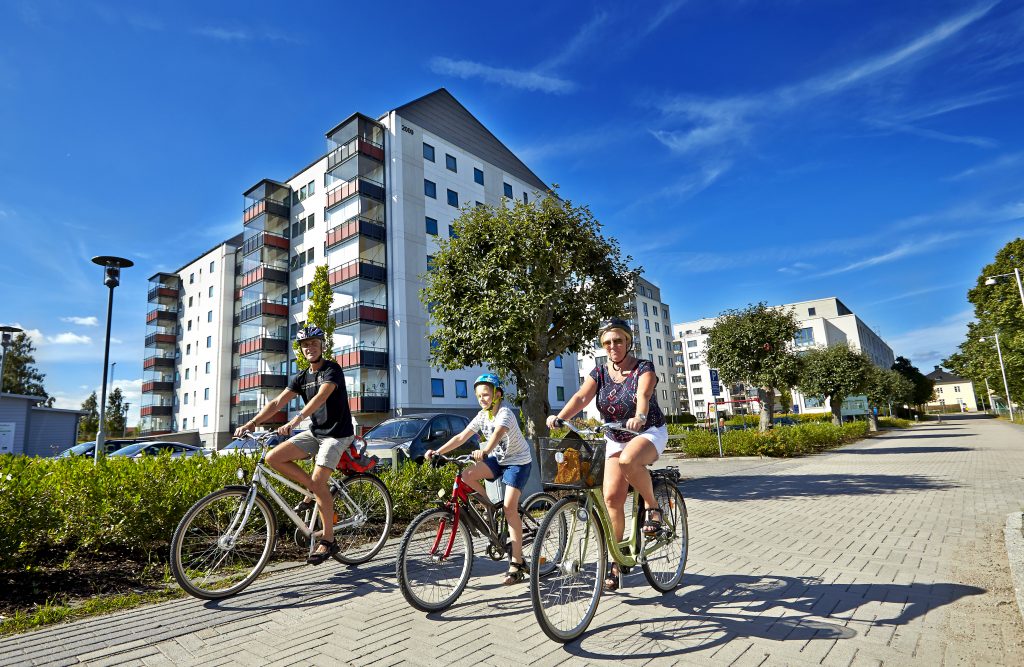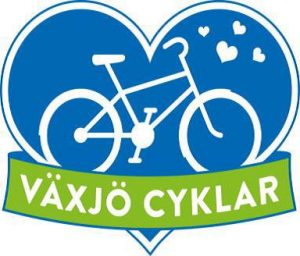 Urban farming
One green hot topic for Växjö is urban agriculture. Since a few years, Växjö cooperates with a social company in order to develop an urban production of vegetables. The benefits are that citizens and restaurants can buy locally produced organic food, see, learn about and take part in cultivation, and the area is protected from exploitation. The farm also has social values for integration.
For more information: www.vaxjo.se/sustainable
More about Växjö in the Ready project